Services and Fees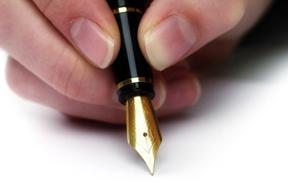 Prudentra, LLC provides on-going portfolio management advisory services. We serve clients who want to have a diversified investment portfolio that consists of stocks, low-cost no-load mutual funds, and ETFs.
Prudentra, LLC is fee-only. The fee per account per year is $2,400. We do not have minimum asset or net worth requirements.
Prudentra, LLC manages clients' assets via qualified custodians (brokerage firms) of the clients' choice. Prudentra, LLC may suggest custodians to a client if the client needs such suggestion.
What makes Prudentra, LLC stand out is that we at Prudentra, LLC understand the causes of economic cycles and of inflation. We also understand the theoretical foundations of the benefits of diversification. The value we provide to our clients comes from our investment management philosophy and practice.
The custodian fees (if any) and the mutual fund expenses (as represented by the "expense ratio") are paid by the clients directly to the custodians and the mutual fund companies and are not included in the fee paid to Prudentra, LLC.
Call us at 571-969-1238 for a free consultation.